I have recently been sent a gift of some pretty Pom Poms from Pudding Bridge.
Pudding Bridge is a website selling beautiful decorations for special occasions. All of their products are lovingly hand made for your special days.
Whether its a wedding, baby shower or birthday party these decorations add a unique personal touch to your celebrations.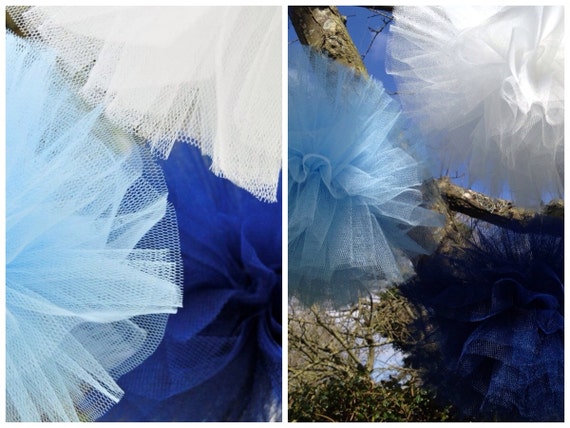 I received both a Peacock and a Blush Pom Pom and am hoping to incorporate them into a gift for my friends baby shower, they should be the perfect accompaniment to her present and will look stunning in the nursery.
The Pom Poms come in a wide range of colours and sizes and all come flat packed ready to be fluffed up and ready to party!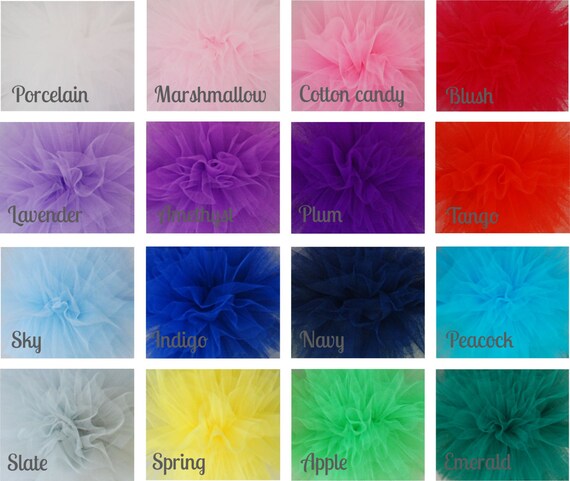 Pudding Bridge also make several other decorations including Tulle Flowers, Wedding Banners, Personalised Stencilled Bunting and Photo Booth Banners for a great backdrop for any photo opp!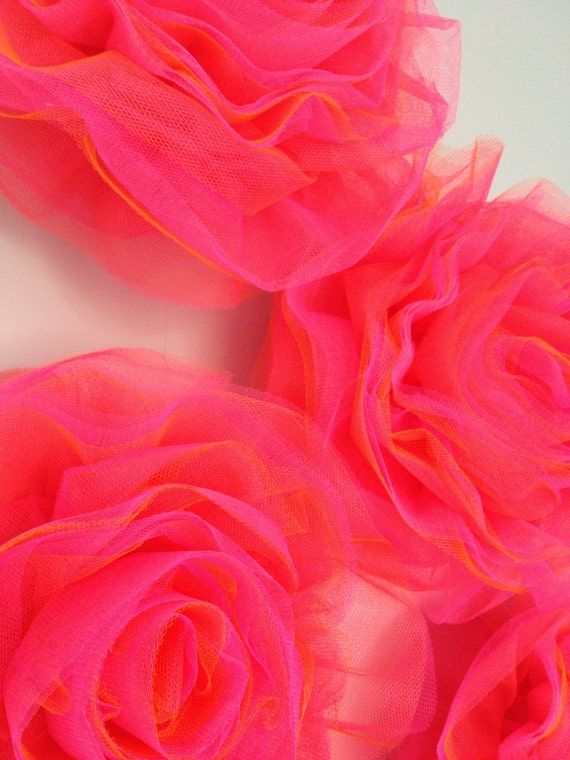 I have really fallen in love with these products and hope you like them as much as
I do.
Helen has a beautiful Pinterest account too so go and show her some love if you are over there!
You can order all of these products mentioned via the website or on Etsy.
*All photo's are by Pudding Bridge, I cannot take any praise for them I am afraid (Wish I had taken them!)